Welcome to Machu Picchu Reservations, we offer all the tours for guests to enjoy the outdoors, we offer Salkantay trek, Inca trail, Machu Picchu tours, we offer day hiking trips, such as Rainbow Mountain Hike, Incas Sacred Valley, Humantay Lake other alternative trekking tours like Inca jungle trail, Choquequirao trek, we offer guiding and supported trips, we offer glass igloos-based tours and camping-based tours.
Machu Picchu Reservations tours are all-inclusive and expert-led, our guests got to show up and focus 100% on the trip experience you do not have to worry about planning, packing, permits, tickets, or any of the headache stuff.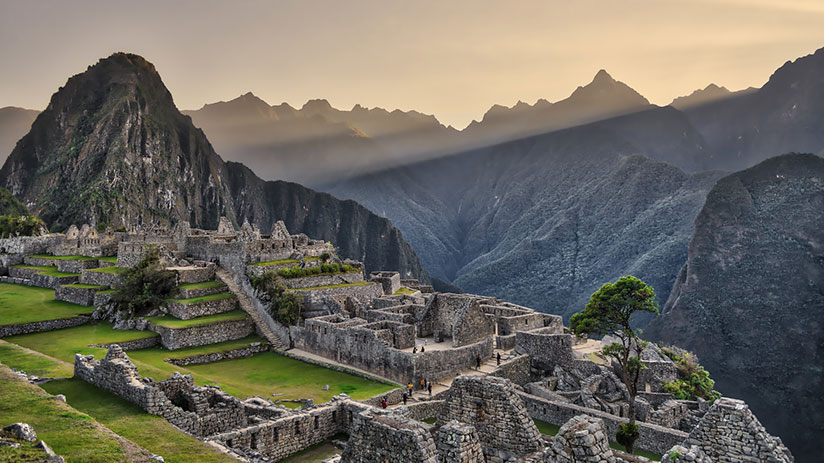 To people who love travel and hiking Machu Picchu Reservations literally has something for everyone we operated all the tours in Cusco with exceptional and personalized service this makes us one of the best-rated companies in the city of Cusco with 5 stars on TripAdvisor, Google, and other social networks.
Machu Picchu Reservations Salkantay
Salkantay Trek machu picchu reservations
Machu Picchu Reservations Salkantay is a spectacular white mountain facing to all directions and provides fresh water to more than half a million of people living around mount. Its particular location makes, beautiful mountains, valleys, lakes, streams, grasslands, tropical valleys and home of differents microclimates that keeps unique biodiversity, such as, Andean condors, Andean foxes, wild guinea pigs(cuy), viscachas and much more.
Take a break of your world and experience the magic of the Inca world and give to yourself the chance to explore the Salkantay trail to Machu Picchu. Salkantay trail is very flexible, you can do many activities such as, hiking in Perú, camping, zipline, river rafting, cooking, mountain climbing, Archaeological, Cultural, Ecological and you can do the trekking to Machu Picchu.
Salkantay trek was listed by the National Geographic magazing as on of the 25 "World's Best treks". We are the right company to be with you on your trip to Machu Picchu.
Machu Picchu Reservations Reviews
Machu Picchu Reservations reviews has one of the best-rated companies in the city of Cusco.
SHOW MORE
WHY CHOOSE MACHU PICCHU RESERVATIONS 2022
In Cusco there are many tourist companies and it is very difficult to choose the right one because most of the companies are sellers only and they pass their guests to tour operators making the quality of the service very low. Machu Picchu Reservations is a serious professional tour operator for outdoor adventures, traditional, cultural tours. 
First your trip is going to involve some potential risks. Possible hazards can include everything from altitude sickness, traveler's diarrhea, rivers crossing to simply driving on the mountain routes. Does the company have a long history of excellence, risk management protocols, training systems, insurance, quality control systems and more?
Second, you're trusting what we believe is your most precious resource – time – to this company. Having confidence, the experience will rejuvenate you and enrich your life is crucial. Do they have good reviews? How long have they been in business? Do their trips sound exciting to you? Third, do they have integrity? What is their standing with the organizations and associations? What do their past guests say? What is their reputation?
The best reservations to machu Picchu
We invite you to read the solid reasons why choosing Machu Picchu Reservations tour operator for your next adventure is a sound choice.
Machu Picchu reservations is a leading company in the Cusco region in organizing tours to all the attractions that we have in the capital of the Inca civilization. We have a professional team who will be in charge of organizing your trip, so that you will not have to worry about anything else than enjoying.